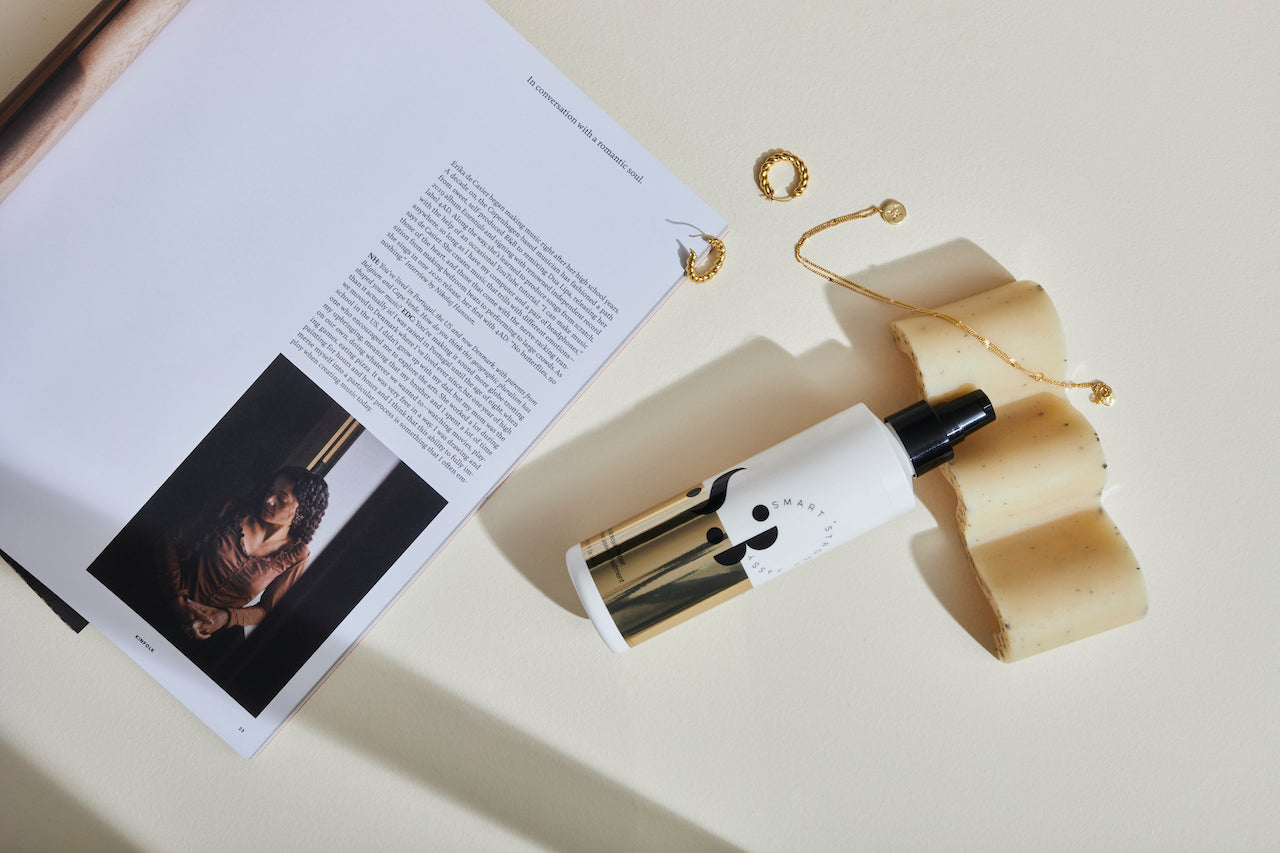 Founder of Smart Strong Sassy
My name is Tiffany Eddy
A little bit about me, I am single mom with two terrific kids.  I was a broadcast journalist for years which provided some life-changing opportunities, like traveling to post-genocide Rwanda to report on the prosecution of war criminals and to Cuba to see first-hand what it's like to live in a communist country during an international crisis. I covered numerous first-in-the-nation Presidential Primaries and have interviewed a spectrum of people, from Hollywood stars like Paul Newman, Adam Sandler and Tom Bergeron to media heavyweights like Barbara Walters and Robin Roberts and of course politicians and everyday folks.  I was also honored to be part of a team of journalists who earned the prestigious Edward R. Murrow Award. 
While the accolades, travel and rubbing elbows with famous people has been fantastic, the most meaningful moments for me have always been helping women feel good about themselves and live up to their potential. That is what S3 is all about
I invite you to become part of our community and hope S3 helps empower you on your journey.  
(Can we make this is box to contact us)
Smart
Having or showing quick-witted intelligence.
Someone who can act on their own accord.
Strong
Able to perform a specified action well and powerfully.
Synonyms: forceful, powerful, vigorous, fierce, possessing skills and qualities that create a likelihood of success.
Sassy
Lively, bold, and full of spirit; feisty.