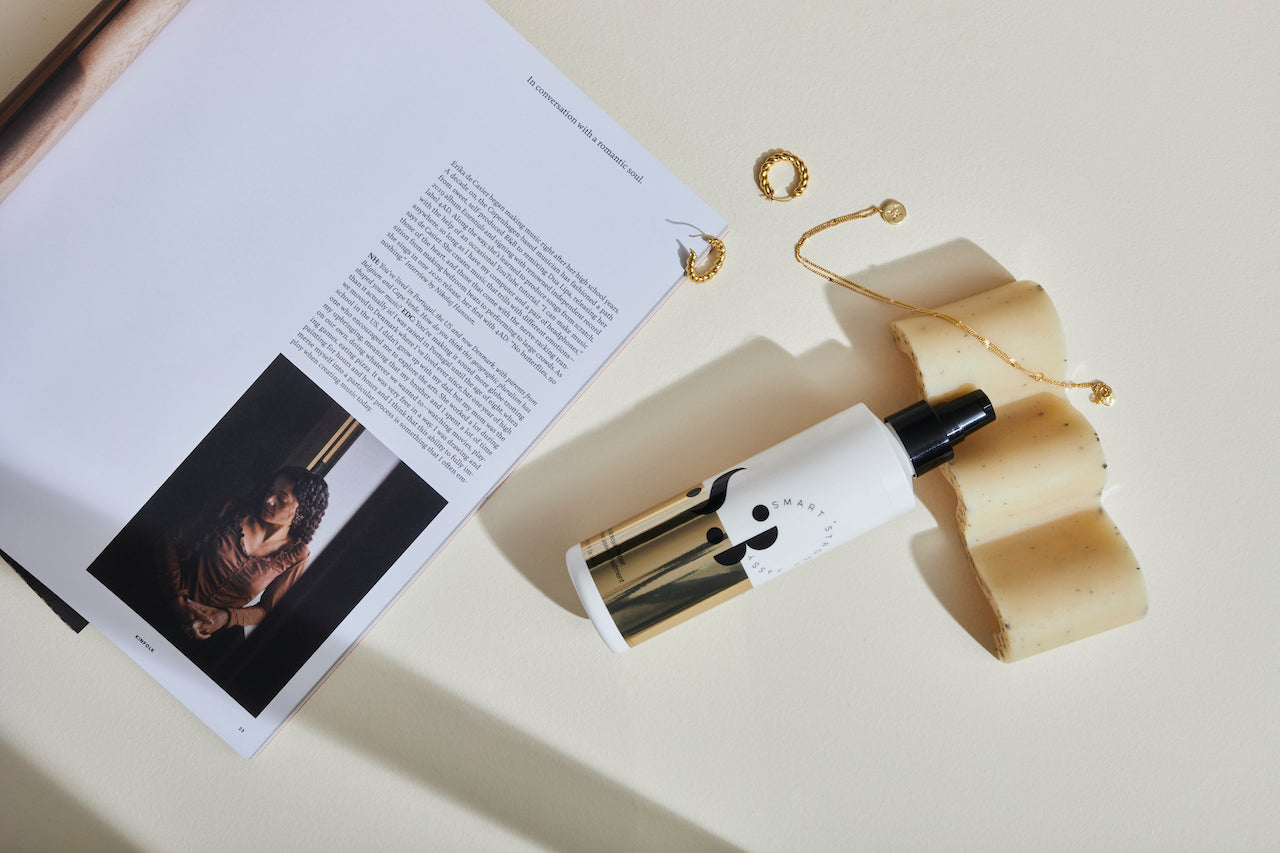 Our models are real people who exemplify what it means to be S3.  We work with all sorts of different women from different backgrounds and career paths. 
We believe that beauty is about much more than just looks.  
Our models have unique stories that reflect their resilience, courage and strength of character that ultimately led to the discovery of their S3 power.
Do you know someone who personifies Smart Strong Sassy and would like to share their story and model for S3? 
Send us a message and let's work together to share that empowering story.